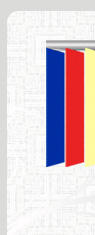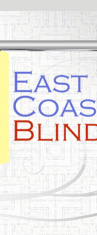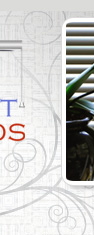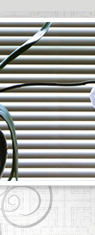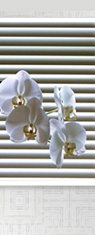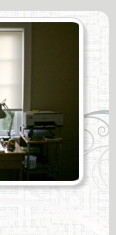 electrical repairs, swimming pool, industrial, industrial installations, swim, swimming, hth, zodiac, pool filter, poo repairs, swimming pool repairs, venesian blinds, roman blinds, vertical blinds, wooden blinds, mc design, mc designs, bonny blinds, all weather, all weather awnings, all weather awnings and blinds, all weater blinds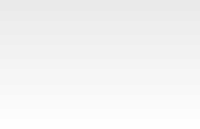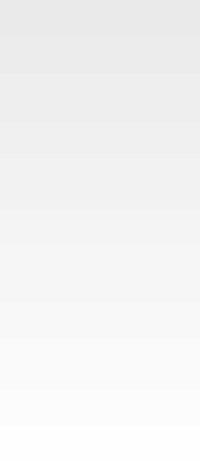 about us
services overview
photo gallery
contact details
Welcome to East Coast Blinds
Services
Contact Form
Provide more information below:
Home
|
Services
|
Gallery
|
Contact us
Copyright ©2003-2008 East Coast Projects. All rights reserved. Registered in South Africa. East Coast Projects Terms & Conditions apply to every service we offer.
East Coast Projects is a pool, blind and electrical services provider.
The following services are available from East Coast Blinds:

• Blind Manufacturing
• Blind Repairs
• Blind installations
• Custom made blinds
• Remanufacturing
• Window & Door Awnings
• Expanding security doors
• Expanding burglar proofing About us...
We are situated in the friendly city of Port Elizabeth at the Eastern Cape of South Africa. East Coast Blinds endouvers to to provide the largest range of high quality, affordable blinds in the Eastern Cape. You will have a choice of various blinds with which to improve and enhance your home or office.

As one of Port Elizabeth's largest and longest established Blind manufacturers and retailers we use our buying power to negotiate the lowest possible prices from our suppliers. The saving we negotiate is then filterd down to our customers. Bearing in mind that you will be receiving an exceptional product and service.

Enhance your home or office's style and increase the property value for years to come with the installation of a professional blind system. Your new blinds will definately transform your indoor living space, affording you with ample space and natural light to relax, rest, and entertain in. Simply draw the blinds for those more intimate and private moments. Our products can be tailord to the specific needs of the individual clients needs.

We have placed a selection of the different blinds available to our customers below. Simply click on an image for more information:
Awards
Roller Blinds
Bamboo Blinds
Roller Style
Plaswood Blinds
(PVC) 50 mm
Basswood (natural wood product) 35/50mm
Vertical Blinds
90/127mm
Aluminium Plain
25/50mm
Alu Wood (aluminium wood look alike)
25/50mm
Laminates (laminated natural wood product) 50mm only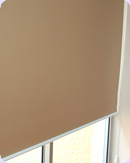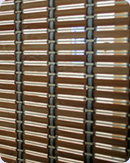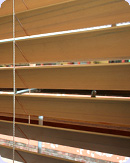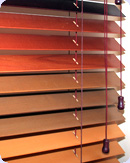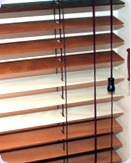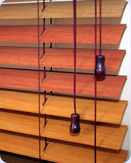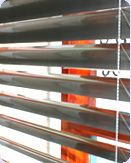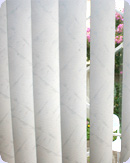 awnings and security